Jump Start Your Career with HHS!
Now hiring all housekeeping and food service positions at locations across the United States.
Wages can vary depending on experience and shift.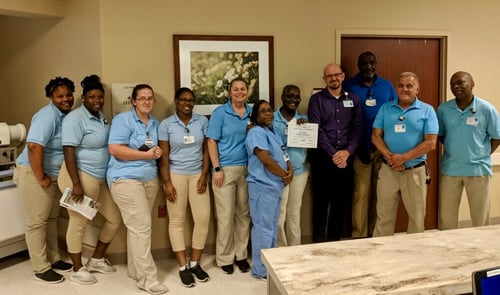 Benefits include:
Paid time off
Double time for holidays
401k Plan
Full benefits package (medical, dental, vision, short term disability, and life insurance)
Cash engagement program
Tenure bonus
Upward mobility into management
Text JOB to 855-909-0759 to apply.
HHS provides support services, including housekeeping and culinary services, to more than 500 hospitals and other partner facilities across the country. Learn more at hhs1.com.